My education in design (Bachelor of Design from York University / Sheridan College) has help guide my career as a web developer. I became a web developer because I love learning and diving deeper into intricate systems. The process of learning new techniques and expanding my limited scope is refreshing.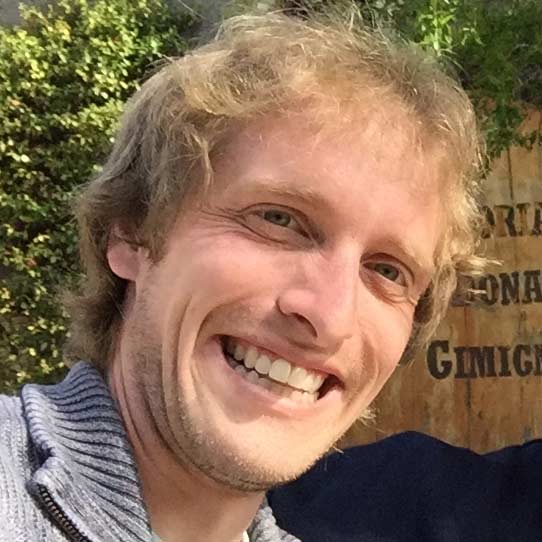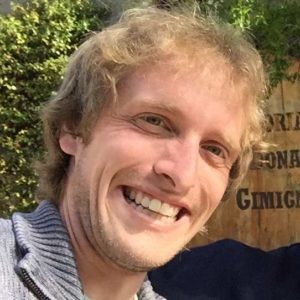 I started my career as a contractor where I was a front-end developer due to the education in design. Here I became well versed in HTML/CSS/JavaScript and have used those skills in every job since.
Over time I became attracted to the darkside, I mean back-end development. Most of my professional experience has been developing custom themes and small plugins for clients in a WordPress environment.
When not online, I can be found doing wood working, fine art sculptures, making lemonade, and creating bizarre food combinations while cooking.